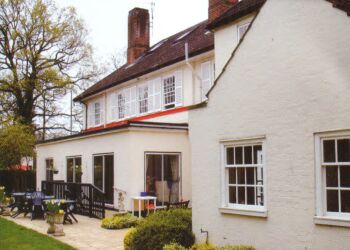 Welcome to our site
Your life deserves good care!
Welcome to Sunny Beach Villa, where a serene and healthy lifestyle goes hand-in-hand with our quality and personalized care services.
We are an affordable, compassionate choice for family caregivers considering nursing homes or assisted living facilities, and our attentive, dependable caregivers can offer comfort and relief.
Our goal is to help your loved ones live their lives in a fuller and happier way.
Sunny Beach Villa is a state licensed healthcare facility.
Services
Hourly & 24-Hour Live-In Care
Bathing, Grooming, Hygiene
Meal Preparation
Laundry/Bed Making
Medication Reminders
Assistance in Walking and Transportation
To learn more about our services click here.
Contact Us
2506 Castlewood Drive
Sacramento, CA 95821
916.834.2149 - office
916.486.4265 - fax
---